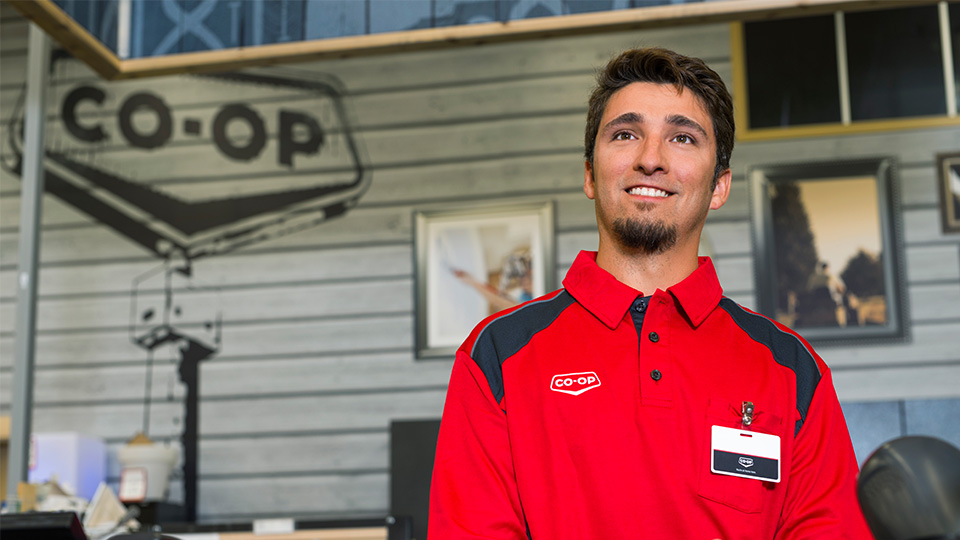 Start Your Career
July 20, 2018
The Co-op story is made up of many events and experiences. Our team members help create and share meaningful experiences every day – for our customers and for each other.
Be part of an exciting team working together, connecting with local members and giving back to the community. No matter your career aspirations, Co-op offers a range of careers from entry-level positions through to management, with opportunities for advancement. Work directly with customers or help behind-the-scenes in the day-to-day operations of the business.
And if you have a Co-op number, you're more than a team member – you're an owner.